Aramis Gehberger, born in Vienna introduced giant bubbles 2009 in Austria.
Since then he's independent, booked worldwide with his team and
the market leader in Austria.
Performances outside of Austria:
Bahrain, Belgium, Croatia, Czech Republic, Germany, India,
Netherlands, Qatar, Russia, Slovakia, Switzerland, UK, USA,..(see it detailed: References)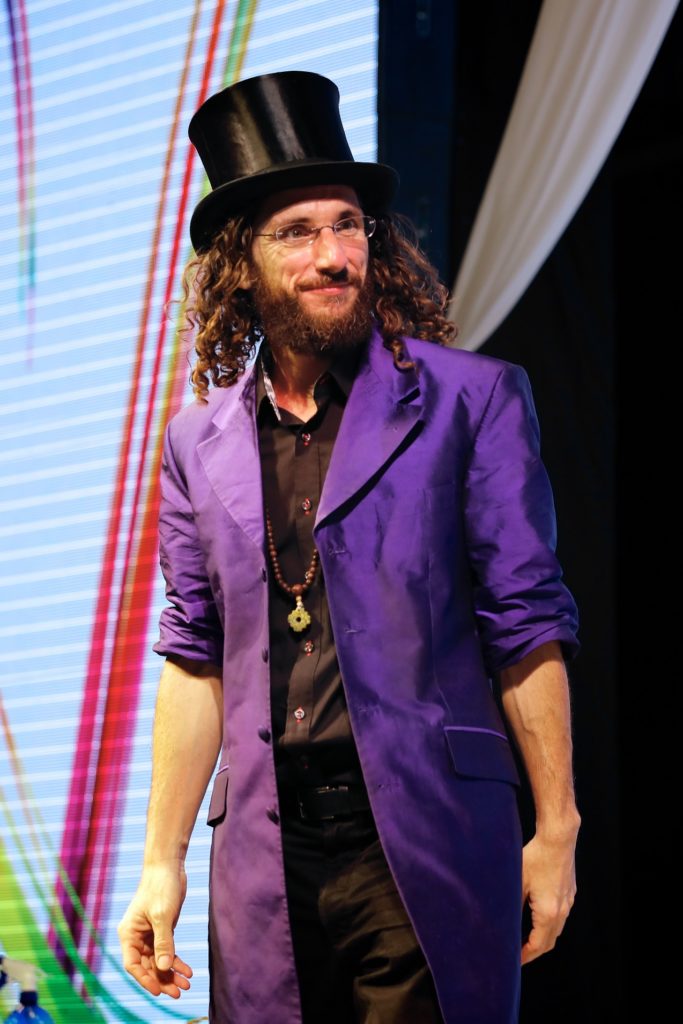 Aramis Gehberger alias Dr. Bubbles
Expect the unexpected and experience it!
The magic bubble show from Dr. Bubbles is a miraculous surprise.
The path to Aramis Gehberger's dream job included these preceding steps: 10 years of working as a technician followed by studying
to become a teacher. Both were perfect to prepare him to be
well organized and to share his joy with children.

In 2009 Aramis found bubble performer Peter Pan (Piotr Szczeniowski) in Berlin. Peter introduced him to the world of giant soap bubbles. While playfully working with bubbles he discovered
how he could bring joy to others while experiencing
great pleasure himself.

Aramis left his teaching studies to focus on
what was by now his clear path.
Dr. Bubbles offers a wide range of styles,
from fun and wild, to romantic and elegant.
A unique, cheerful entertainer and enchanting artist.
With ease, he takes you into a magical world
full of multifaceted, flying play of colors.

Dr. Bubbles is now booked worldwide and spreads the joy of the iridescent-colored bubbles wherever he goes!
With his charm and professionalism,
Aramis is one of the world's best bubble artists.
Market leader in Austria, Dr. Bubbles is an all-round talent,
whether for celebrations with children, weddings, corporate events
or trade fair appearances.
In addition he operates the general agency for
Peter & Pat soap bubbles Austria.
Dr. Bubbles says:

"If you see or make giant bubbles, you are immediately in the present moment. This invites you to enjoy fully the beauty of life."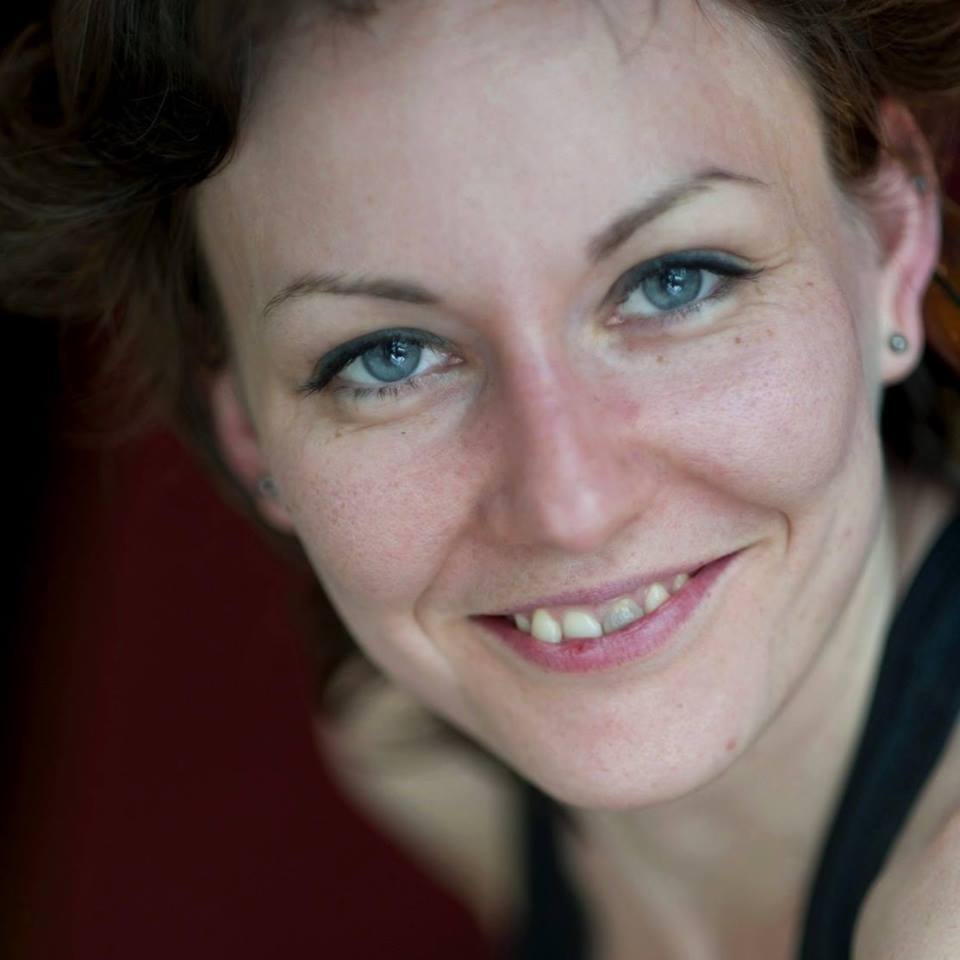 Clara
Clara lives and loves in Vienna, is an actress and street artist,
performing with giant soap bubbles and as a living-statue.
She has many skills in the repertoire, from clowning and
dancing with fire to juggling.
She's fantastic with kids at our interactive shows
and does wonderful outdoor shows.
As a soap bubble walk-around act or on stilts as a soap bubble angel,
Clara's going high!
Even special fire shows with soap bubbles don't stop her.
Clara says:
"In soap bubbles, I like the combination of magic and physics – inventing and finding joy."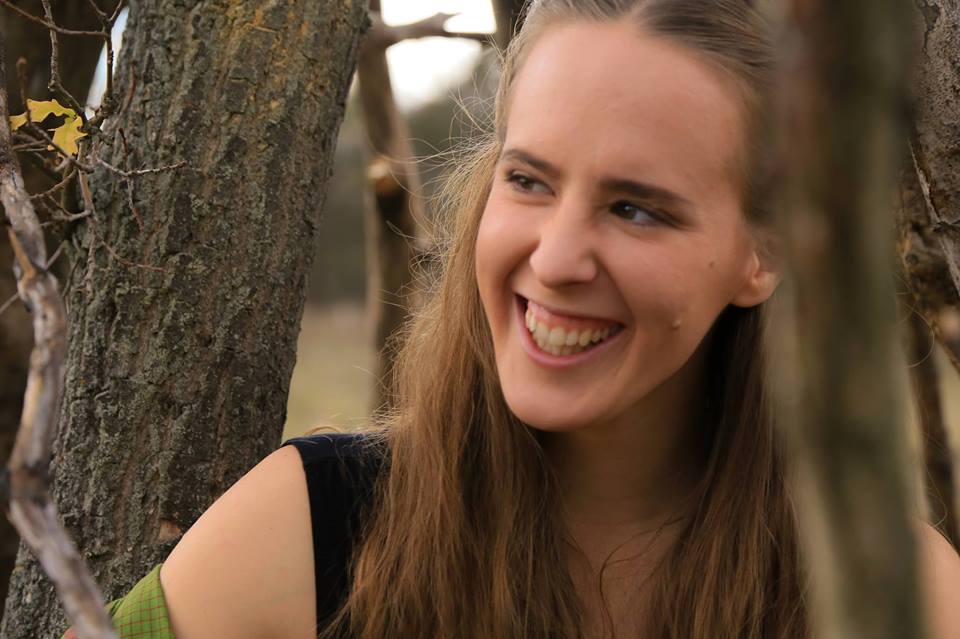 Larissa
Larissa has a great fascination for giant bubbles in various contexts:
As an accompanying method to her work as an experiential teacher and youth worker, as an attraction at weddings and celebrations, but above all as a magic agent that always and everywhere conjures up a smile on everyone's face and makes them marvel!
Larissa says:
"I am fascinated by each one of the big, colorful and flexible soap bubbles and find great pleasure in every opportunity to conjure up more giant soap bubbles into the world – and thereby curiosity, smiles, amazement & joy!"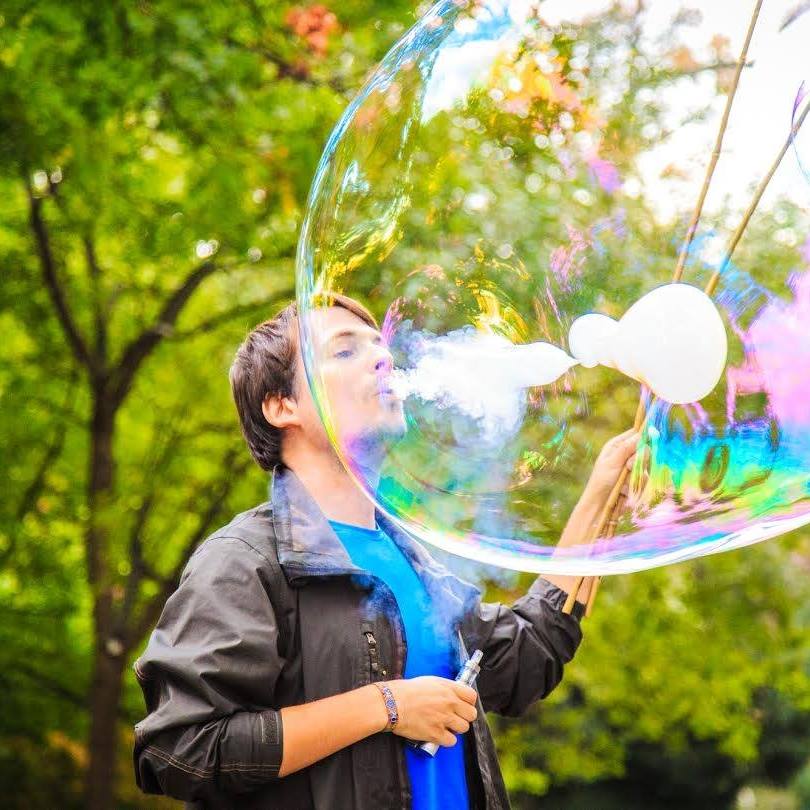 Daniel
A very special performer who started his career as a chemist and soon began to do funny and surprising science shows for kids
During the last years, Danny grew into the universe of bubbles with great purpose. He's not only doing outdoor shows and interactive shows but is the only one besides Dr. Bubbles who is able to do indoor stage shows for corporate events in Austria!

Due to his focused work with bubbles, he also attracts international bookings in circusses or for New Years Eve shows.
His style is very funny, lively and fantastic at the same time.
A very special act!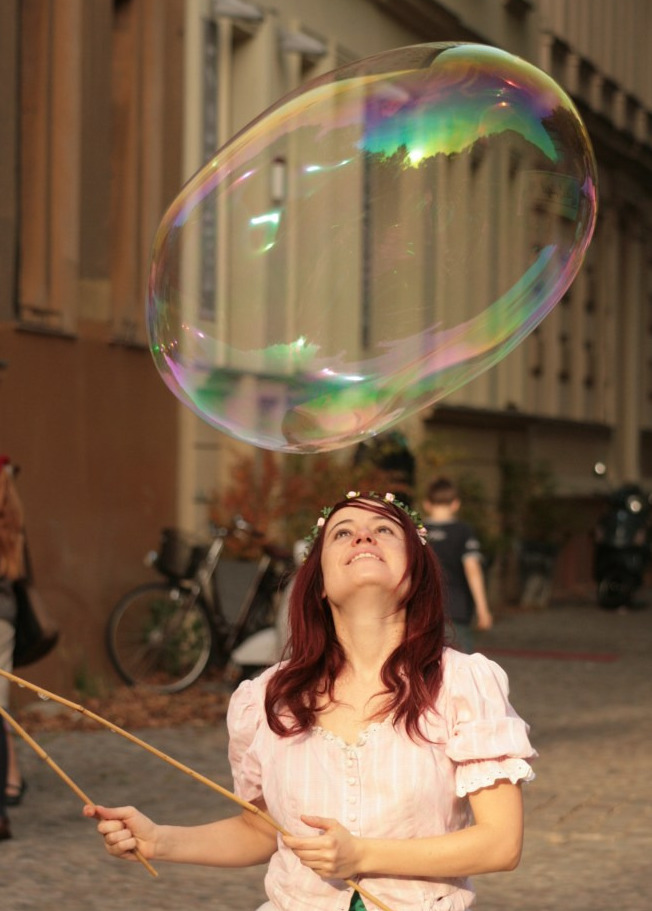 Pippifax
Pippifax combines therapy, healing and art in her work.
Her artistic side came to light as she began to perform
on the streets of Berlin.
There she found the magic and the light that was
already planned for her.
With her attitude "All is well, that's Pippifax…" her soap bubble artist name, "Pippifax Soap Bubbles" arose.

She has learnt to play with her inner child, she gets a lot of smiles and adults and children are alike enchanted.
The bright colors, the floating waves of the bubbles…so the bubbles have also become her own therapy.
Pippifax says:
"I hope the soap bubbles bring you as much magic and light
as they have brought me."
BIG THANKS
Here I would like to thank all friends, customers and family members, who believe in me and support me.
Also to all bubble artists worldwide who always enrich me and with whom I learn a lot.
Especially to my lady Malwina for her mental support,
her encouragement and her open heart,
for helping me become the way I am today.
Also big thanks to all the places where I was allowed to make bubbles!
The nature beings, all elements and the universe that is always supporting me!
In particular I would like to mention the following bubble artists:
(without this persons I would not be the artist
that I am today 🙂 )
Tom Noddy, Piotrus Szczeniowski, Keith Johnson, Pep Bou, Greg Brinchault, Boaz Nir Shallom, Lorenzo Lovisolo, Brian Lawrence, Sterling Johnson, Eran Backler, Rick Findley, Sam Heath, Steve Langley, Dustin Skye, Thomas & Eliana Pörsch, Geoff Akins-Hannah,  Mike Miller, Robert Visco, Matej Kodes, Bryce Miyauchi, Caspar David Friedrich, Edward Spiegel, Faris Nasir, Gordy Tobutt, Louis Pearl, Mike Gee, Darren Burrell, Celso Luiz Johnsson, Caroline Cornelius-Jones, Megan Colby-Parker, Pierre Yves-Fusier, Umar Shoaib, Saskia Marges, Sylvain Letuvée, Eles Elquees, Meister Farbenfroh, and much much more….