GIANT SOAP BUBBLES FOR EVERYONE!
Dive into the wonderland of giant soap bubbles from
Dr. Bubbles & Team.
World-class giant soap bubble artistry
at stage shows, outdoor shows and interactive shows.
Fantastic entertainment for kids, family or corporate events.
Dr. Bubbles will bring joy, magic, wonder and fascination
to the guests of your event.
Dr. Bubbles mesmerizes you and your guests, a wonderful sensation for all.
NEWS:
Fresh from the archives! B2B-stageshow at Hangar-7.
This video needed 5 years to come.
Especially for this show a unique ending and also a drinking can was included for the travel agency.
A good example how your logo or product can be presented within the show.
More details for stage shows: >>Stage Shows<<
Impressions:


DR. BUBBLES ENTERTAINMENT
Since 2009 Dr. Bubbles is booked worldwide and radiates the joy
of the rainbow colored bubbles wherever he goes!

Since his bubbleshows are very welcome, appointments can sometimes get tight.
To give pleasure to all customers nevertheless,
a reliable and well-rehearsed international team of bubble artists,
has developed around Dr. Bubbles.
Read more under: "About us".
With his charming and professional attitude he belongs to the world's greatest bubble acts.
See for yourself!
Mega events, Gala dinner, weddings, birthday parties, events, product launches, corporate events, festivals, kids- and school-parties, fairs & exhibitions, incentive events, B2B Events, movies and advertisements, workshops for bubble artists, pictures, art performances and much more.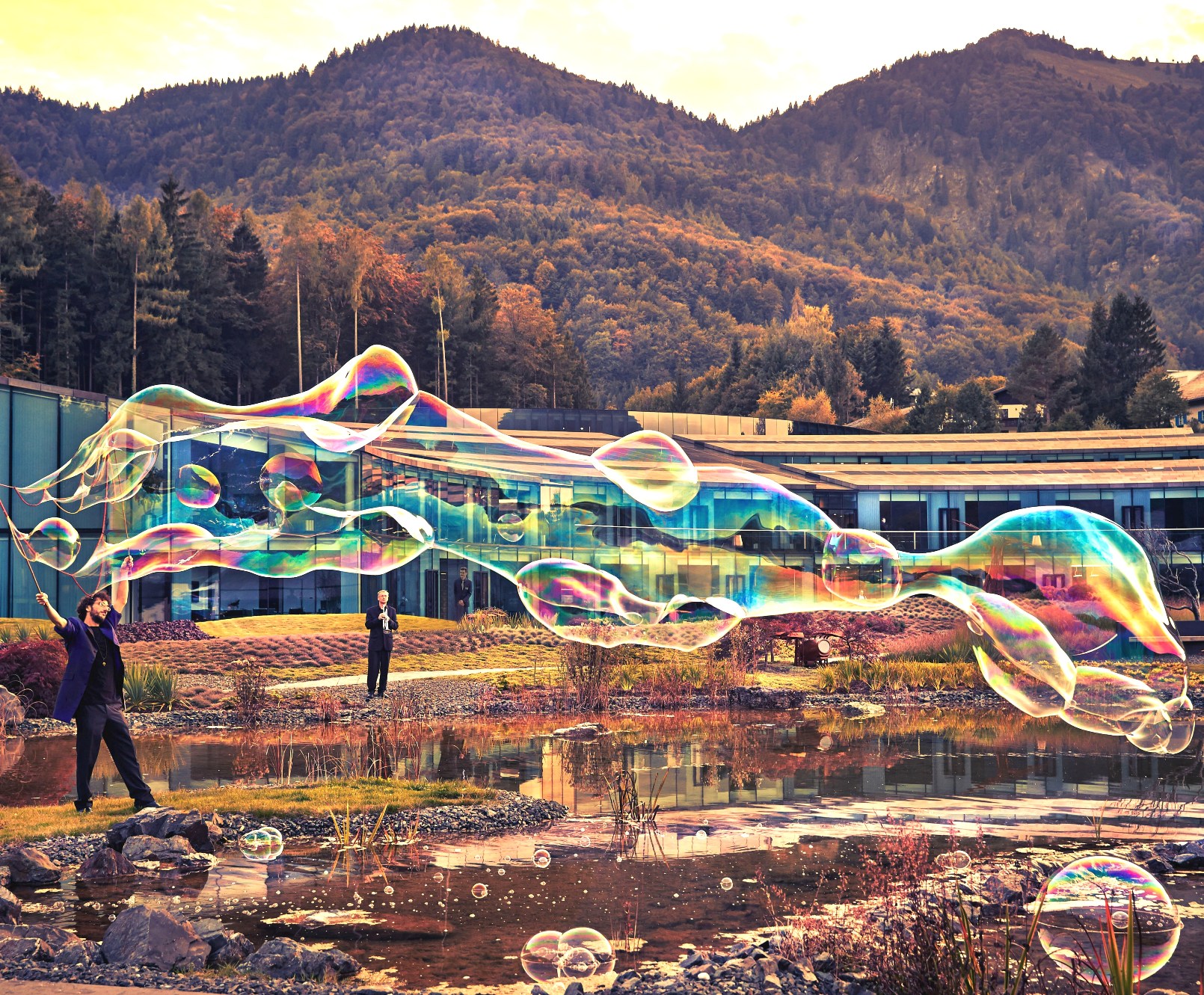 References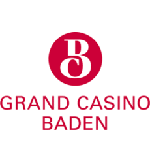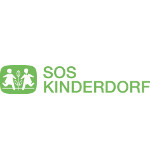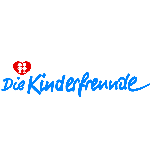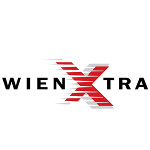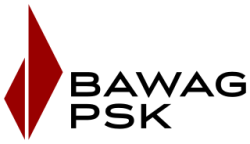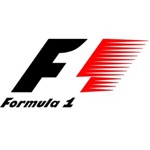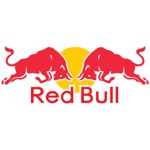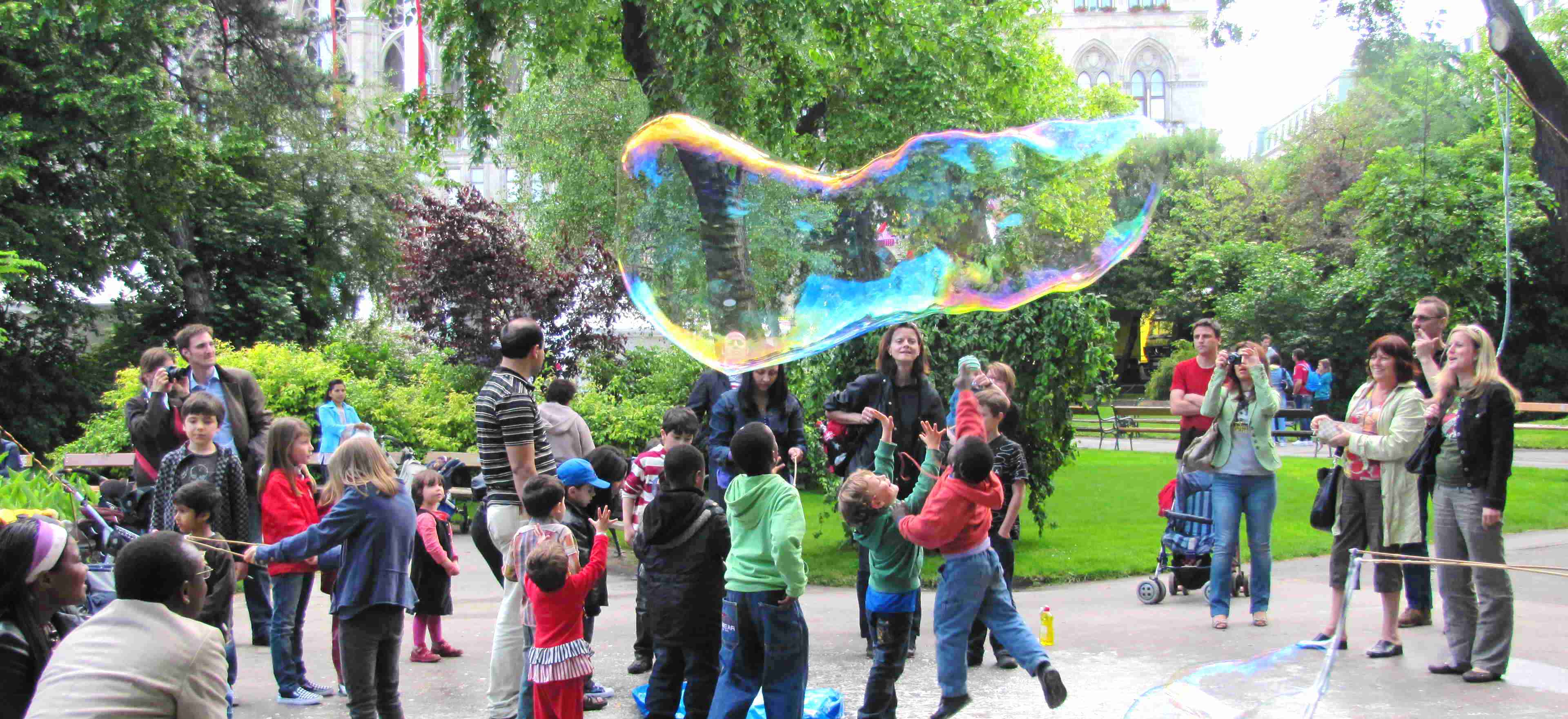 Contact us
For booking requests we love to receive yours per mail, many thanks!